Empathy is when a person accurately communicates that they see another's intentions and emotional state.
It means watching our child's frustration and focusing on how life feels in that little child's body, while putting our own anger and agenda into the background
- Andrea Nair -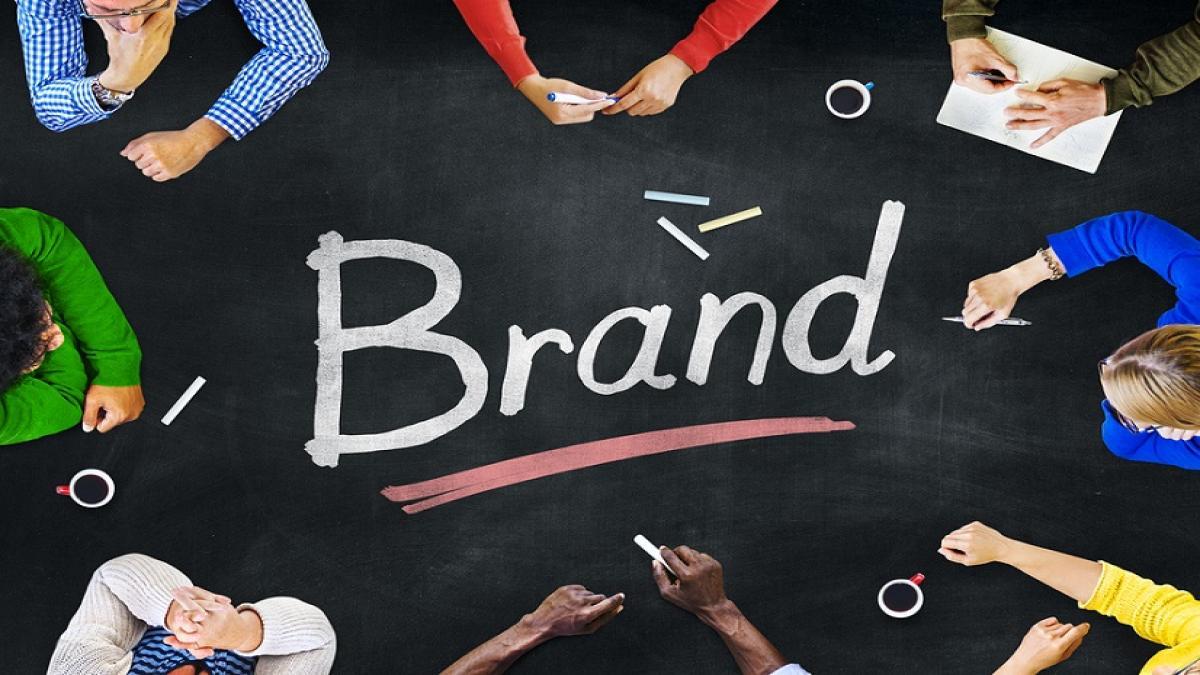 13 September 2018, Me and Myself
Memiliki barang-barang bermerk bukan lagi trend yang terbentuk dikalangan orang dewasa. Saat ini dengan semakin maraknya perkembangan tehnologi dan penggunaan media sosial, penggunaan barang-barang bermerk menjadi suatu bagian dari gaya ...
30 January 2018, Me and Myself
For copyright matters please contact us at: welcome@brightside.me
30 January 2018, Me and Myself
Bahaya yang terjadi jika yang melihat pornografi itu adalah anak-anak. Video persembahan Puspensos Kementrian Sosial RI, Yayasan Kita dan Buah Hati, Elly Risman, Psi, dan gerakan SEMAI2045.